Private versus Public Pregnancy Care
Patients commonly ask us, why should I go privately for my pregnancy care?
There are many benefits to private obstetrics, the main one being continuity of care under the direct management of a single and experienced clinician. This is opposed to the public system where you may see multiple midwives and doctors, and you may be under care with medical / nursing trainees of varying experience.
The obvious downside to private care is the out-of-pocket cost (which may be around $2000 with insurance or up to $8000 without). However, this is a decision that may affect you and your child's future health. And if you compare it to some of life's other big expenses (like a car or holiday), it may be a decision worth considering.
Having said that, we are very fortunate to live in a country that offers free public healthcare that is a great option for many patients. Labour is a natural process meaning that most women have uncomplicated pregnancies and deliveries. Unfortunately, it doesn't always go to plan and sometimes complex and urgent intervention is required to avoid unexpected and at times tragic outcomes. In these highly stressful times, it can be reassuring to know (and trust) the obstetrician caring for you.
The opinions of others, and doctor Google
The opinions of family, friends, others and online research are significant factors that may influence a woman's decision on public or private care.
It is important to recognise people's opinions (including ours!) will be biased by personal or political views, and past experiences. This is especially true for a lot of online information, and I suggest that you should always be very wary of anyone who talks in absolutes !
In this article we will try our best to provide a subjective view on the main differences between private and public obstetric care.
With private pregnancy care you will see the same obstetrician for all of your visits. This allows you, and your partner to form a bond and trust with the person who will be responsible for the safe birth of your baby.
As a clinician, knowing your patient enables you to recognise changes (sometimes subtle) when they occur. This can lead to early detection, monitoring and interventions that may improve clinical outcomes.
In the public sector, you will often see a different clinician at each visit, and these visits may be few and far between. This can make it hard to establish a relationship and recognise changes or complications when they occur. A potential benefit is that you receive multiple different opinions on your care, however this can also be confusing and frustrating for patients.
Most public hospitals offer midwifery programs where you are assigned to a small team of midwives who will also deliver your baby. This promotes continuity of nursing care but is generally limited to low risk women. Also you may be delivered by a member of their team rather than a specific midwife.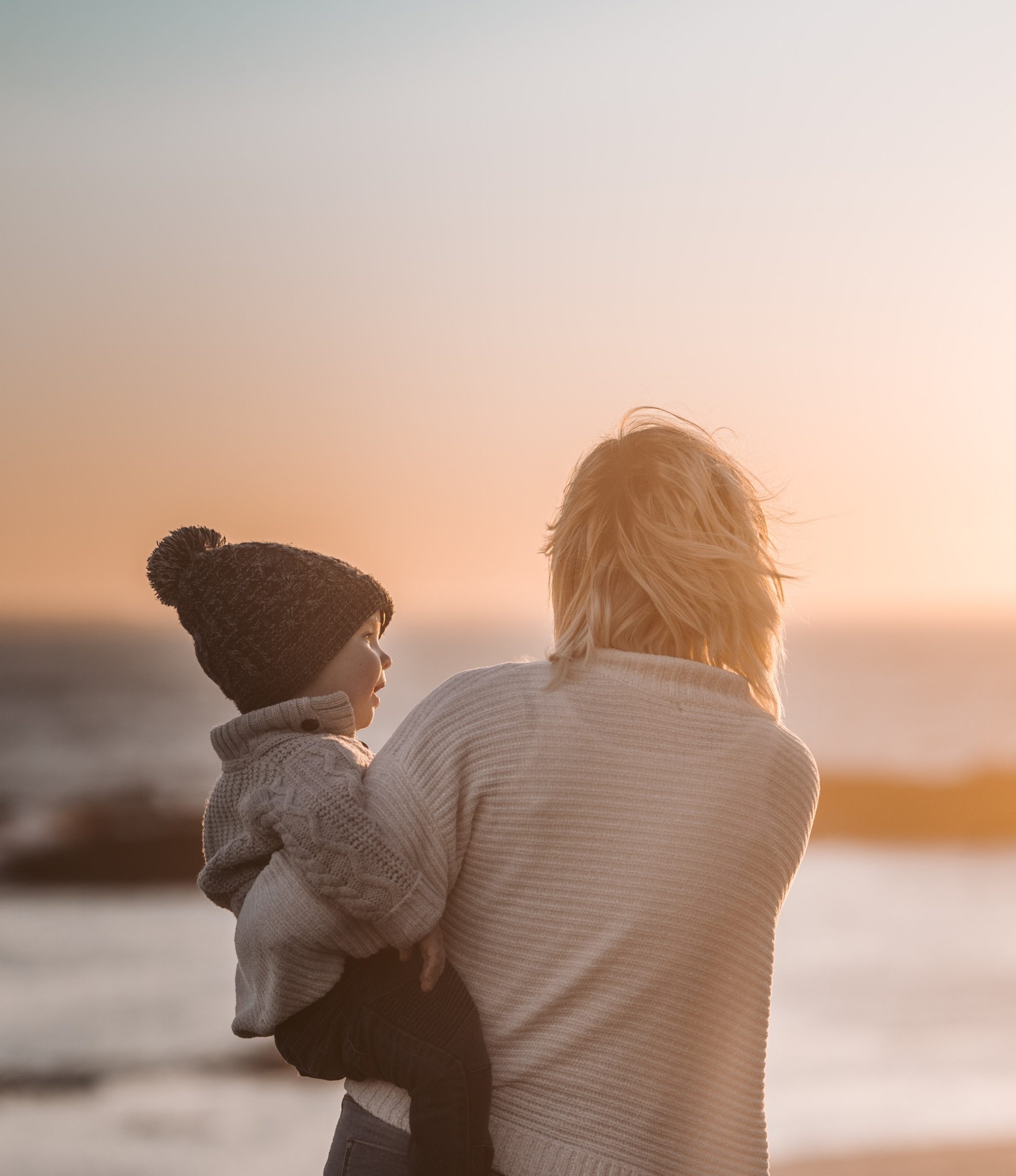 In order to work privately, an obstetrician must have completed their specialty training and be deemed fully independent. This usually means they have spent over 10 years working as a medical doctor. During their training, most obstetricians would have delivered over a thousand babies and gained extensive experience dealing with various obstetric emergencies.
Conversely, in the public hospital you often have no say in who you see. You may see a midwife or doctor in their first year of training, or you may see someone very experienced. Usually, the senior staff act in an overseeing role where they are only involved in event of complications. The level of supervision (of junior trainees) varies greatly between hospitals.
Both public and private hospitals provide 24 hour access to maternity care. One key difference with private obstetrics is that you have 24/7 access to your private obstetrician for phone or in-person advice. And you can book appointments as you need them, with flexibility to work around your personal schedule.
Depending on your location, certain hospitals may only have capacity to care for women beyond a certain gestation (e.g. >32 weeks at Buderim Private Hospital). If you deliver before this, you may need to be transferred to another private or public hospital, often in a large city.
Public hospitals deal with a huge number of patients and need to consider the economical costs of healthcare. For this reason, pregnant women are often stratified as low or high risk, and this may dictate the level of monitoring they receive. Unfortunately, antenatal complications can develop even in low risk patients. One of the most common of these is growth restriction – which remains one of the leading causes for stillbirth.
Ultrasound is a fantastic tool for monitoring the growth of your baby and the majority of private obstetricians will scan your baby at each visit, tracking growth throughout the pregnancy. In the public system you will have an ultrasound only at 12 weeks (the nuchal scan) and 20 weeks (the morphology scan). After 20 weeks you will only have a scan if clinically indicated.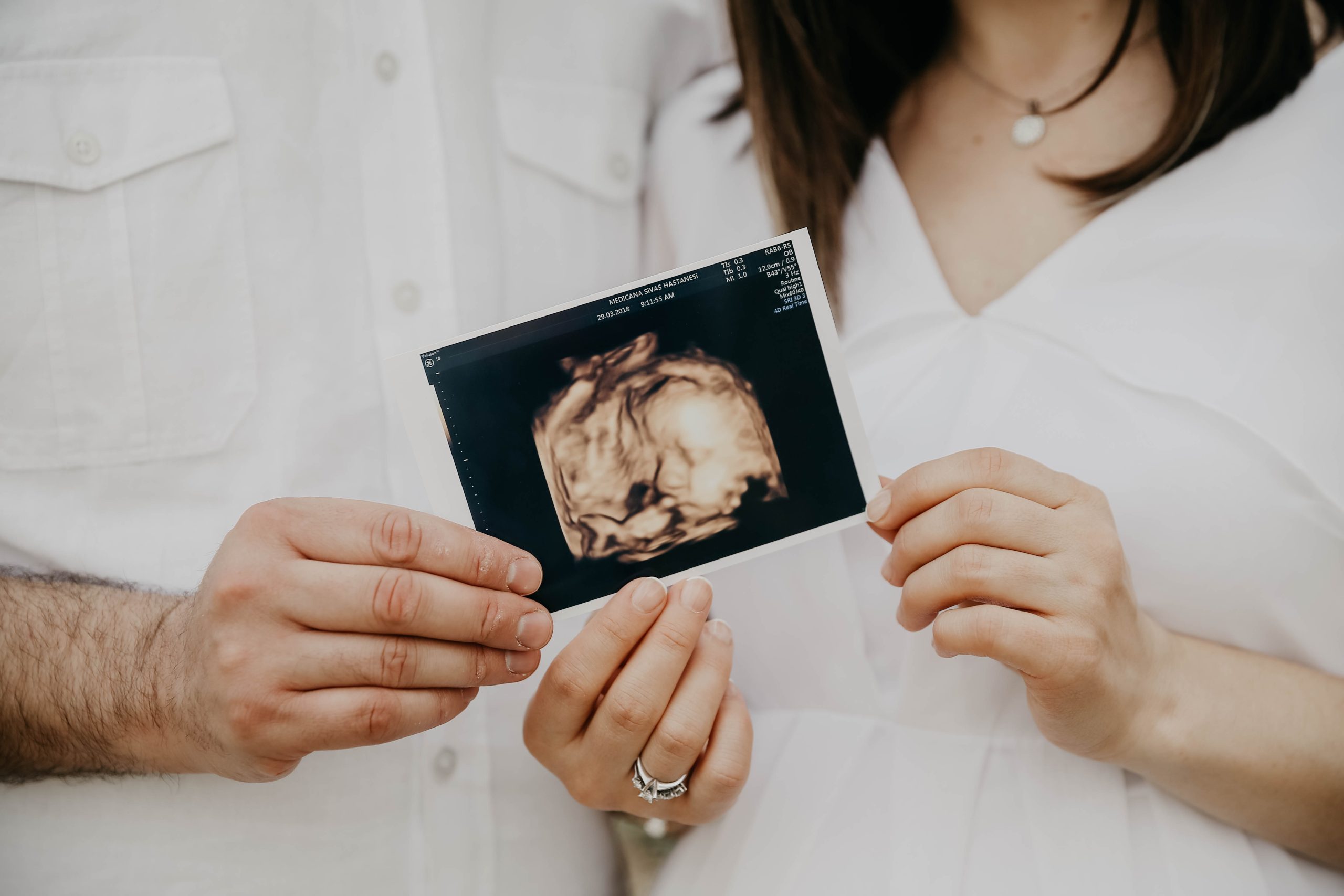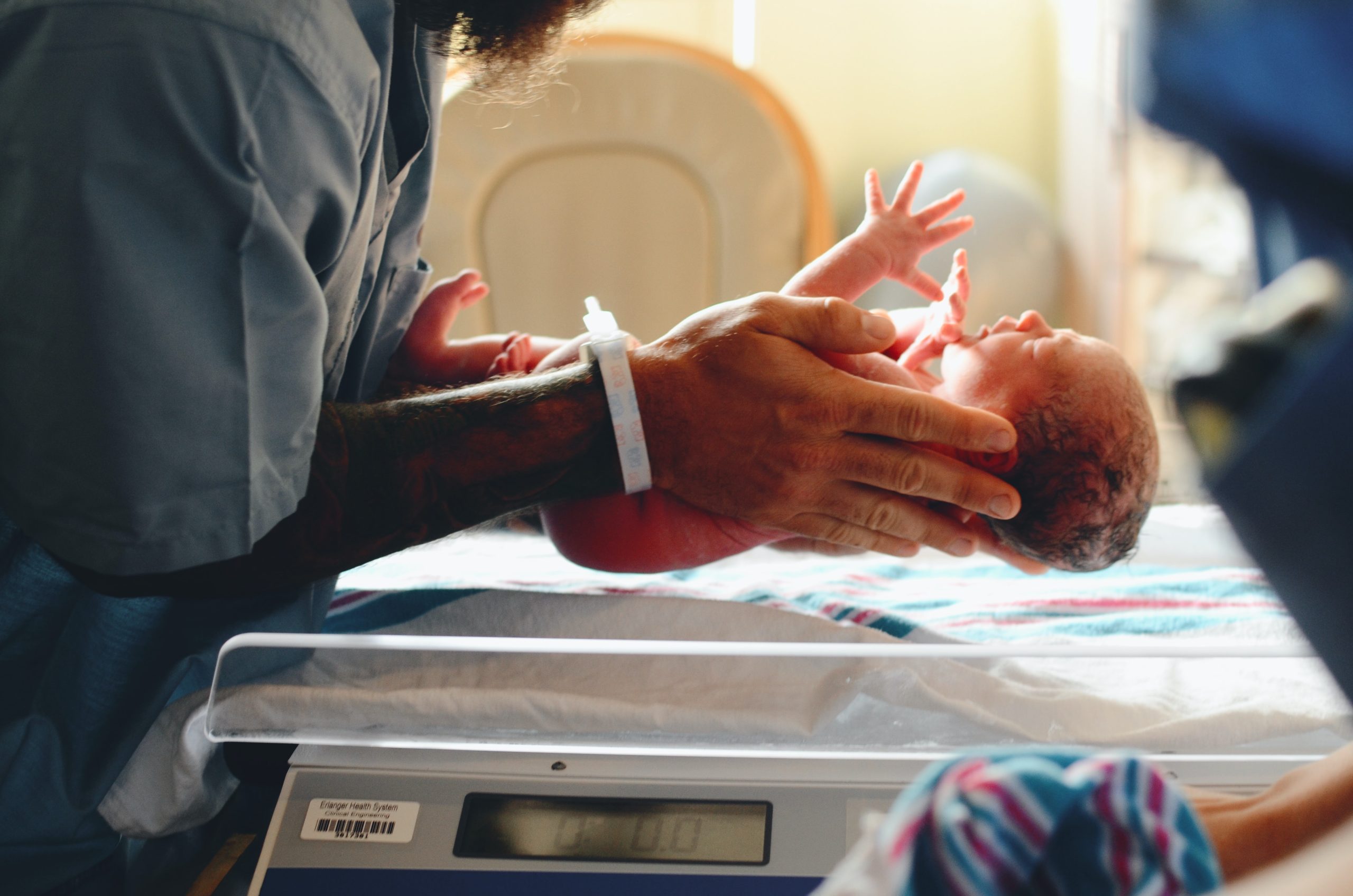 In a private hospital you will have your own room where your partner can stay with you and your newborn baby. You will be cared for by your private obstetrician, in addition to hospital midwives, paediatricians and allied health staff. There is no pressure on length of stay and you will be able to go home when you feel comfortable and confident. This may be early (within a few days) or late spending on your personal situation. After discharge you will be closely followed up by your obstetrician.
In public hospitals there is often bed shortages and pressure to discharge patients as soon as it is safe to do so. Postnatal wards vary between public hospitals but often have 2 and 4 bed bays and partners cannot stay overnight. After discharge you will rarely see a doctor and follow up will be with midwives and your GP.
Private obstetric fees vary greatly between doctors, and whether or not you have private health insurance. At Coastal O&G you can expect to be about $2000 out of pocket with insurance, and around $8000 if you do not have insurance. This may vary depending on your individual situation.
Many private clinics offer varying models of care to reduce costs for patients. One example is joint care with a public hospital, where you have most of your antenatal care with a private obstetrician but then deliver at a public hospital.
Full public care has no out of pocket costs and this is the major advantage of going publicly.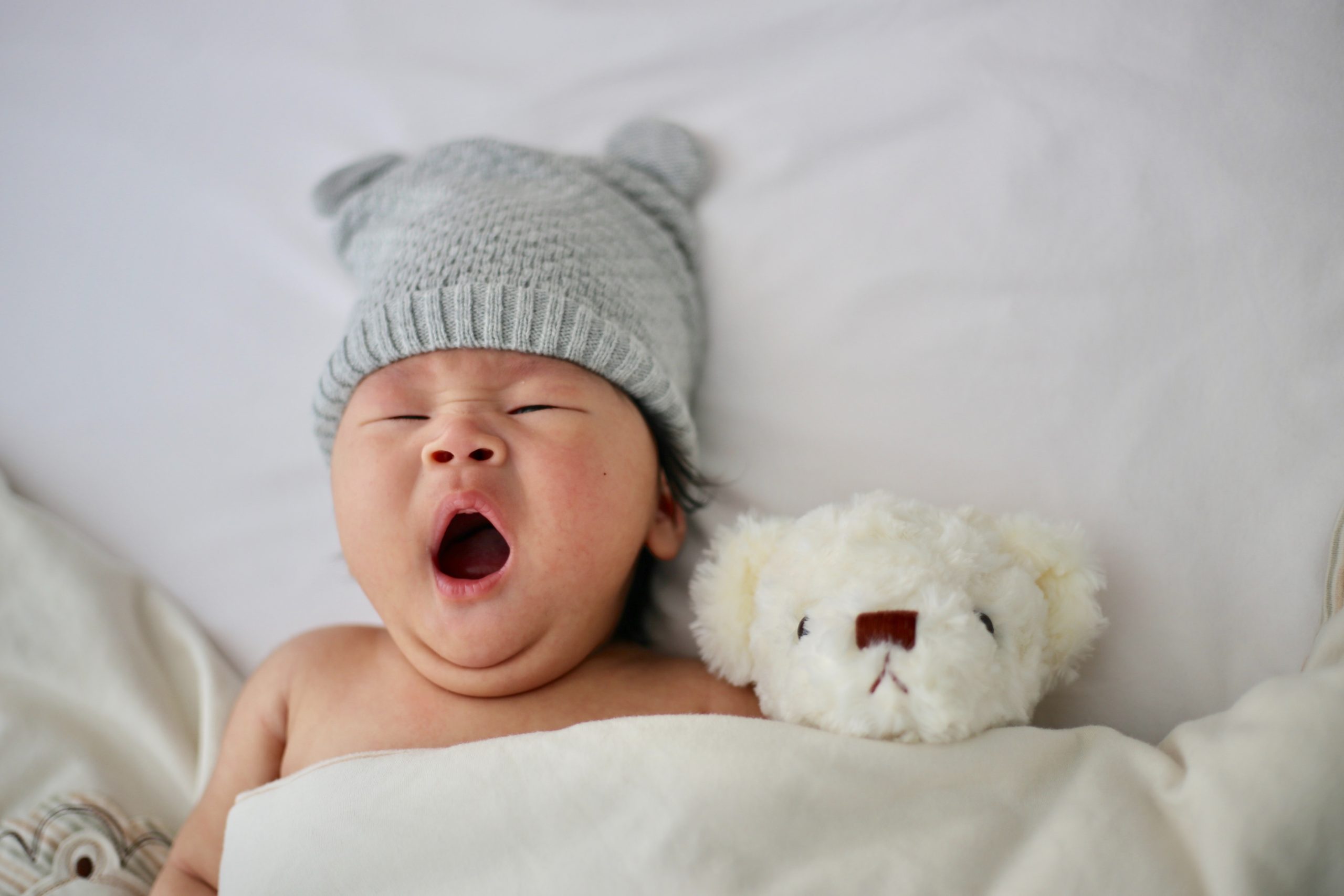 Pregnancy Care at Coastal O&G
At Coastal O&G you will see your obstetrician for all antenatal visits at our practice in Maroochydore. At each visit you will have an ultrasound to check on the growth and wellbeing of your baby, as well as 3D and 4D images for your enjoyment. On one or two occasions you will have a consultation with the other obstetrician (Ben or Rob) so you can meet and get to know them. We do not share on-call with any other doctors so you are guaranteed to be delivered by an obstetrician you know!
During your pregnancy you will be cared for by a close knit team of midwives, nurses, allied health staff and doctors. You will have ample time to ask questions, discuss concerns and receive education to prepare you not only for labour, but also the exciting time after. You will have contact details for 24/7 pregnancy advice. If you would like to find out more about pregnancy care at Coastal O&G, visit our website or contact our clinic today.
Make An Appointment
Don't wait – start your journey today!
We're here for you the entire way.