Our Costs
One misconception is that you need private cover to have effective and comprehensive fertility treatment. This is not the case!
Private health cover often only covers private hospital admission if needed, while the rest (core) of your treatment is actually covered with rebates from medicare.
Assisted Reproductive Treatments vary with each procedure and a final cost can only be given after treatment has been determined following consultation with Dr. Paul Stokes.
As a guideline, the following are the examples of final out of pocket costs for treatment cycles once you have reached your safety net threshold (after Medicare and health fund rebates):
Booking Fee (non refundable)
$800 for IVF  |  $250 for FET
Ovulation Induction/
Intrauterine Insemination:
$670
Testicular Sperm Aspiration:
$220
IVF/ICSI:
$4,438
Frozen Embryo Transfer cycles:
$2,175
For patients undergoing IVF at our clinic, treatment now comes with a guarantee!
No out of pocket costs for a second subsequent cycle if your first is unsuccessful!
Click the guarantee link to find out more.
Download Our Information Pack For Full Fees & Information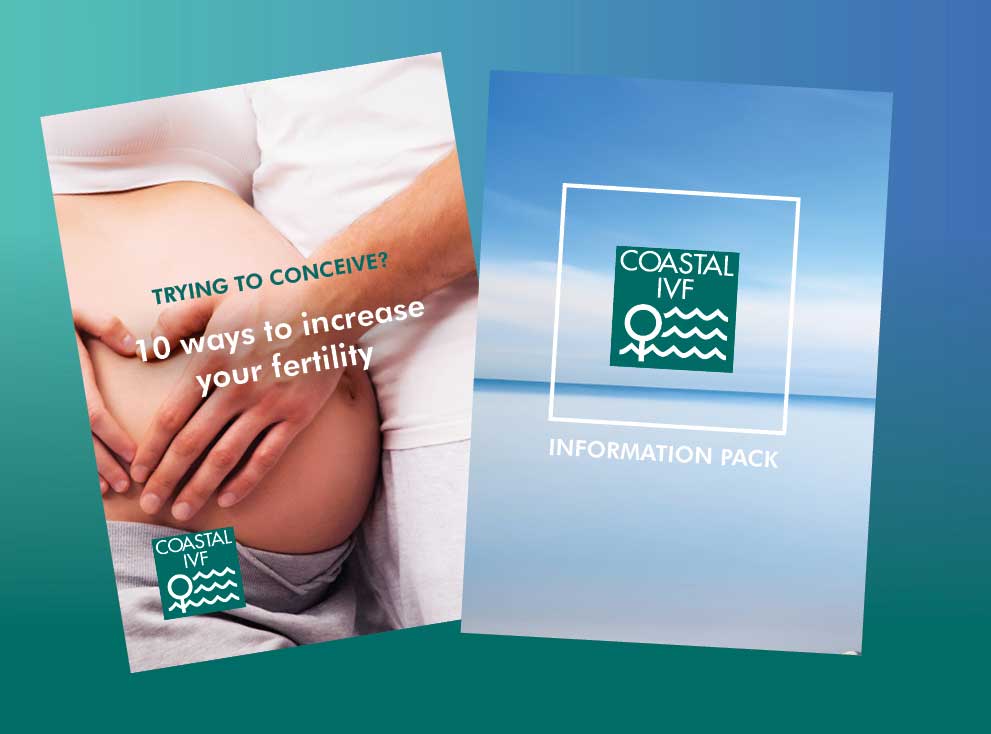 Although success rates at Coastal IVF are consistently high, some people/some types of cycle will require additional treatment. When this occurs, failed fertility treatment is emotionally and financially taxing. We have therefore introduced a simplified schedule to help alleviate some financial stresses for the people who require a repeat cycle. Coastal IVF is unique in Australian clinics in providing a reducing scale of fees for our patients after repeated unsuccessful cycles.
We now offer ZipMoney and MedEzi as payment plan options. Talk to us today to find out more!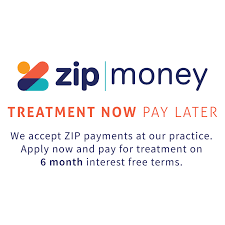 The prices are quoted in Australian dollars.
The level of cover varies widely according to different insurance schemes and it is difficult to cover all variations in medication costs etc. For IVF cycles the costs may increase from the above by up to $6000. Individual-specific quotations will be provided on request.