Treatments &
Services
We offer a range of treatments and services to ensure you get the best success.
Covering All Your IVF & Fertility Needs
Coastal IVF Offer a range of fertility treatments or ART (Assisted Reproductive Technology) options for our clients.
This ensures you get the best treatment for your individual diagnosis and needs.
IVF & Fertility Treatments (ART)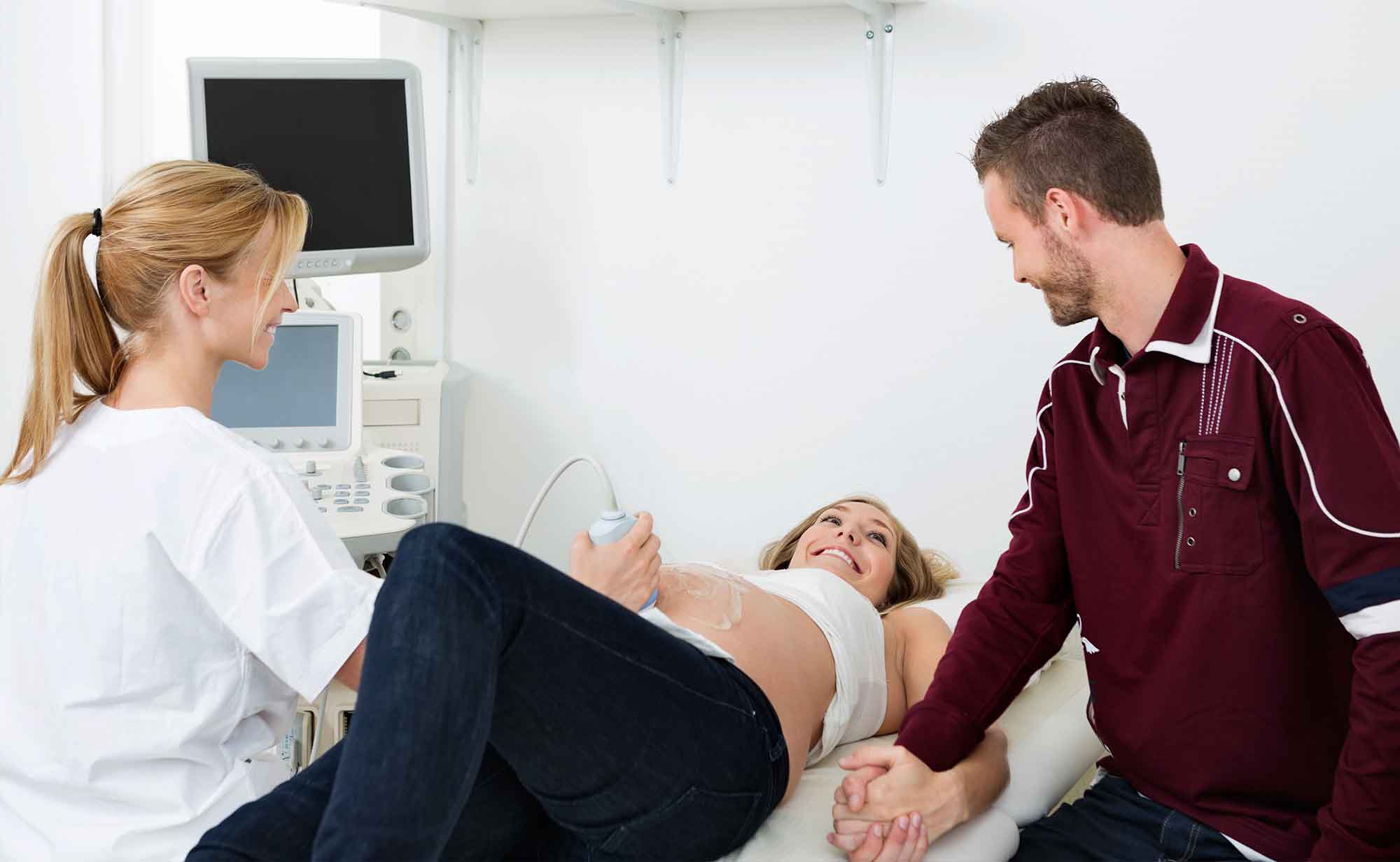 Donor/ Recipient Program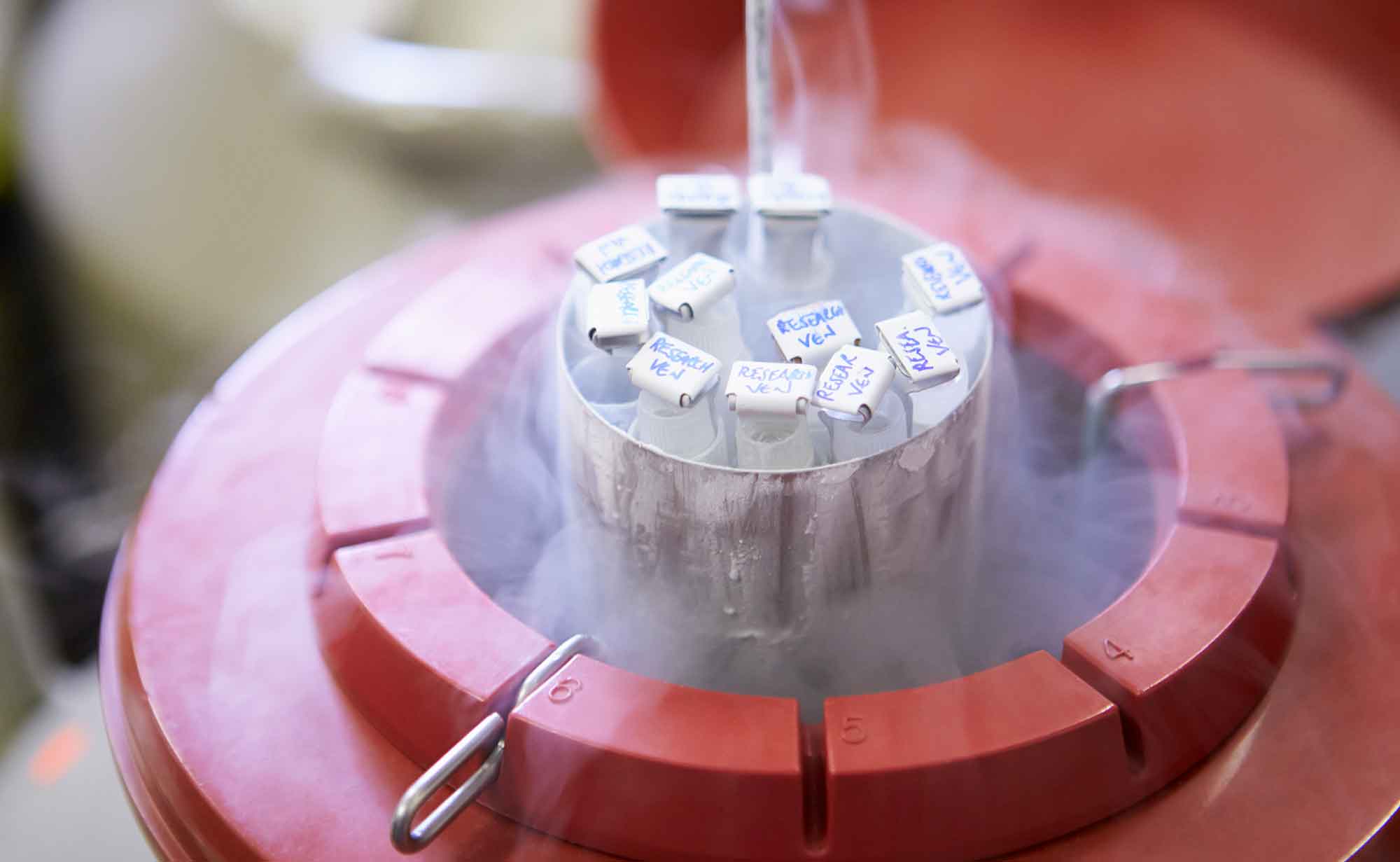 Preservation & Storage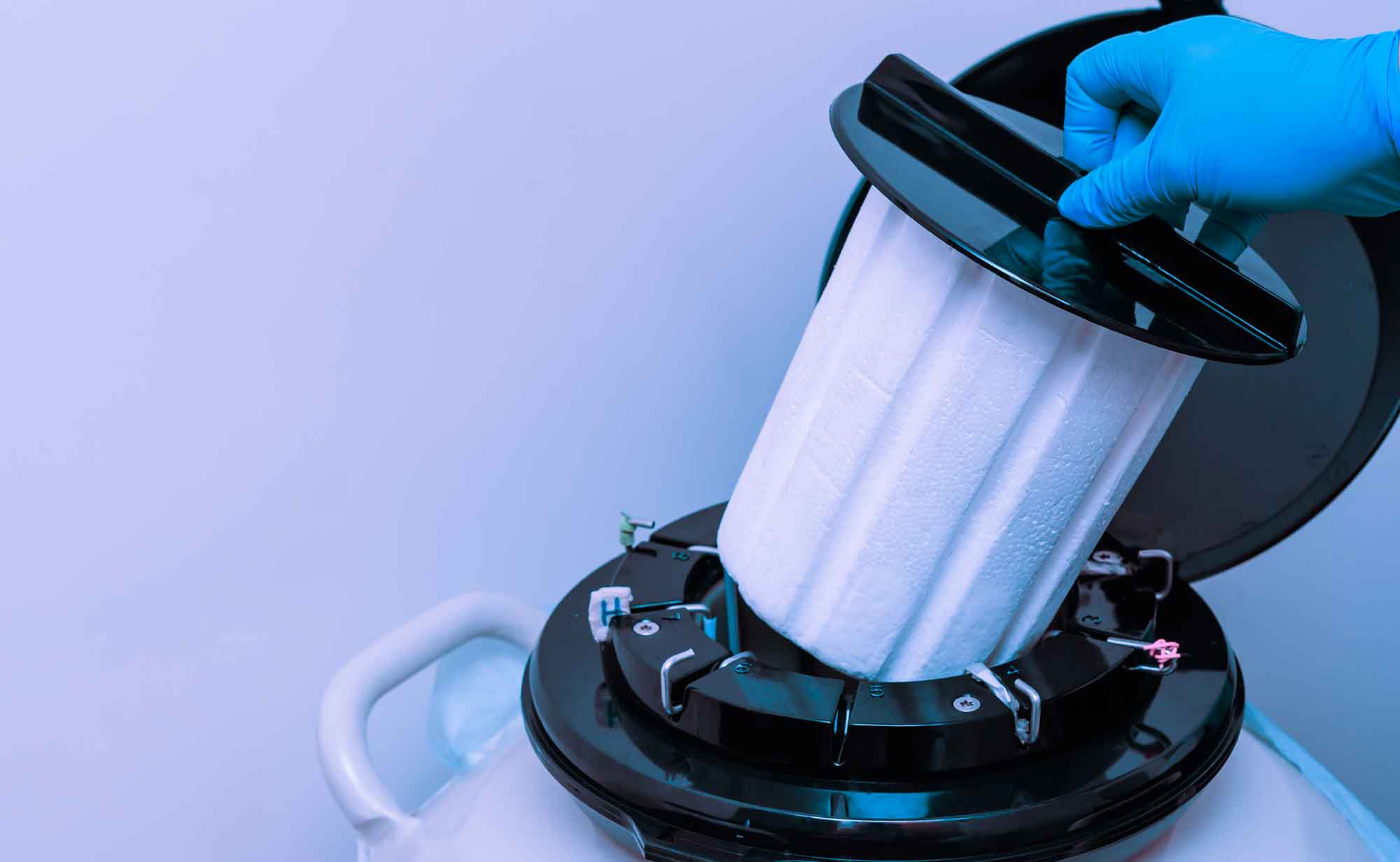 IVF & Fertility Treatments (ART)
Ovulation Induction and Intra-Uterine Insemination (OI / IUI)

In Vitro Fertilisation (IVF)

Intra-Cytoplasmic Sperm Injection (ICSI)

Assisted Hatching and Pre Implantation Genetic Diagnosis (AH / PGD)

Sperm and embryo freezing (Cryostorage)
EXPLORE EACH TREATMENT OPTION TO SEE WHAT'S RIGHT FOR YOU
Donating Egg or Sperm
Coastal IVF able to facilitate the donation of eggs or sperm. This process is managed separately to our fertility treatments and is structured to adhere to Australia's strict guidelines on privacy and non-payment.
Needing Egg or Sperm (Recipient)
You can either recruit your own donor (known donor) or you can use an anonymous donor through Coastal IVF.
We are one of the few clinics that offer onsite sperm or egg (oocytes/sperm) donor stocks.
Preservation & Storage Services
Often sought out by cancer patients, we provide fertility preservation services for all instances of patients – including cancer patients – both male and female.
If you are seeking to preserve your fertility for the future please contact our clinic or make an appointment.
Make An Appointment
Don't wait, start your journey today. Contact Coastal IVF for an appointment to discuss your future & individual options.