MEET OUR TEAM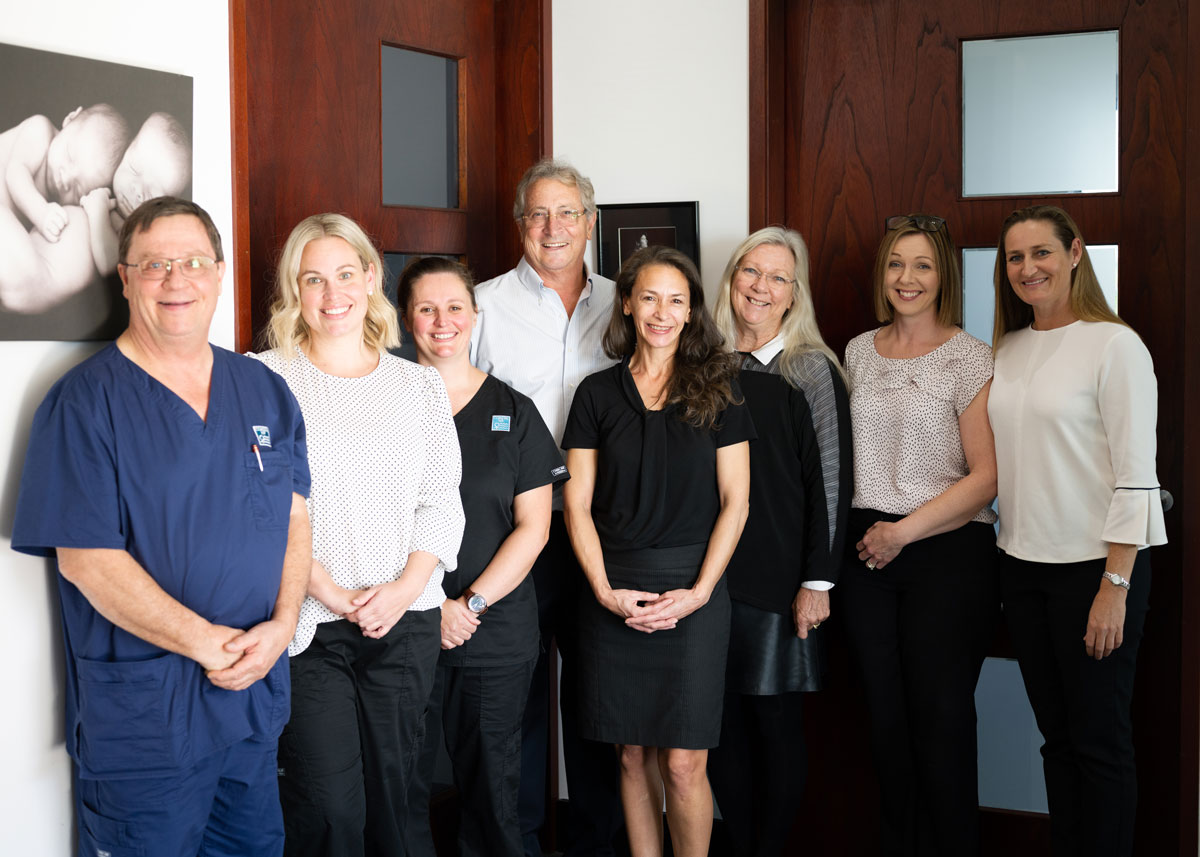 At Coastal IVF you will be cared for by a dedicated team of doctors, embryologists, nurses, midwives and administration staff. We believe this small team approach is essential to providing high quality patient care.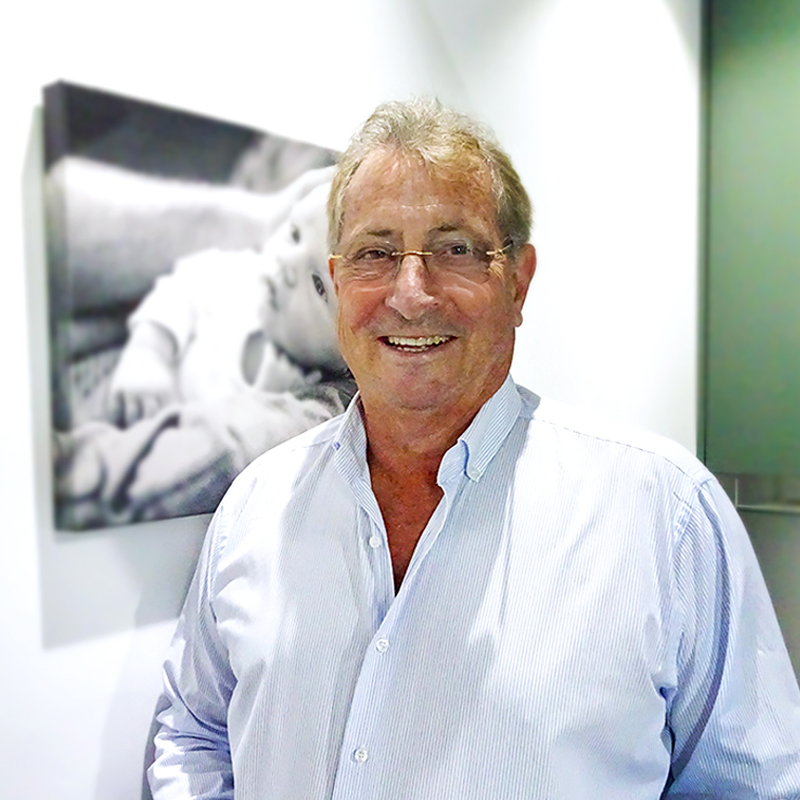 DR PAUL STOKES
Clinical Director
With over 35 years experience in IVF & Fertility, including complex cases, Dr Paul leads the Coastal IVF team with care and experience.
He was UNSW Sydney medical graduate with Honours – undergraduate research in embryopathology and embryo culture techniques.
From 1982 worked in one of Australia's first IVF units in Adelaide and then in a UK fertility program. From 1987, established a private medical practice with special interest in infertility and diagnostic ultrasound. 1996 – clinical update at Monash IVF, Melbourne and introduction of IVF services to the Sunshine Coast through establishment of Coastal IVF at Maroochydore.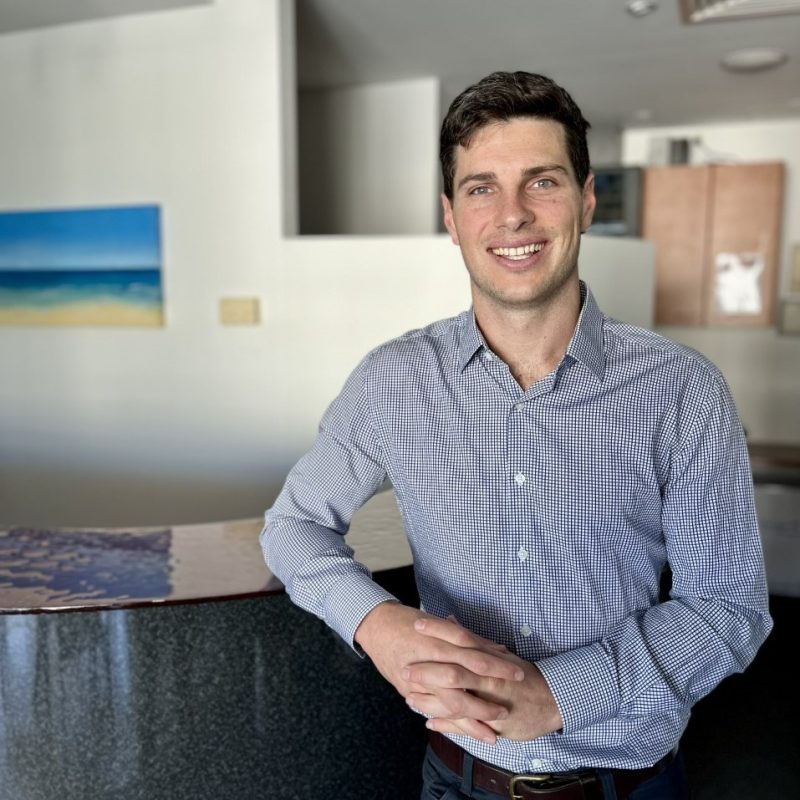 DR BENJAMIN STOKES
Obstetrician & Gynaecologist
Ben joined the Coastal IVF team in 2022. After graduating from Monash University, Ben has been completing his specialty training at several major hospitals in South East Queensland. During this time he also completed a Masters in Reproductive Medicine and pursued a special interest in infertility and minimally invasive surgery.
Ben feels having a family is one of the greatest joys in life. The ability to help and support patients to achieve a healthy pregnancy is what drove Ben to O&G. Ben believes tailoring care to the individual is essential to achieving the best clinical outcome and patient experience.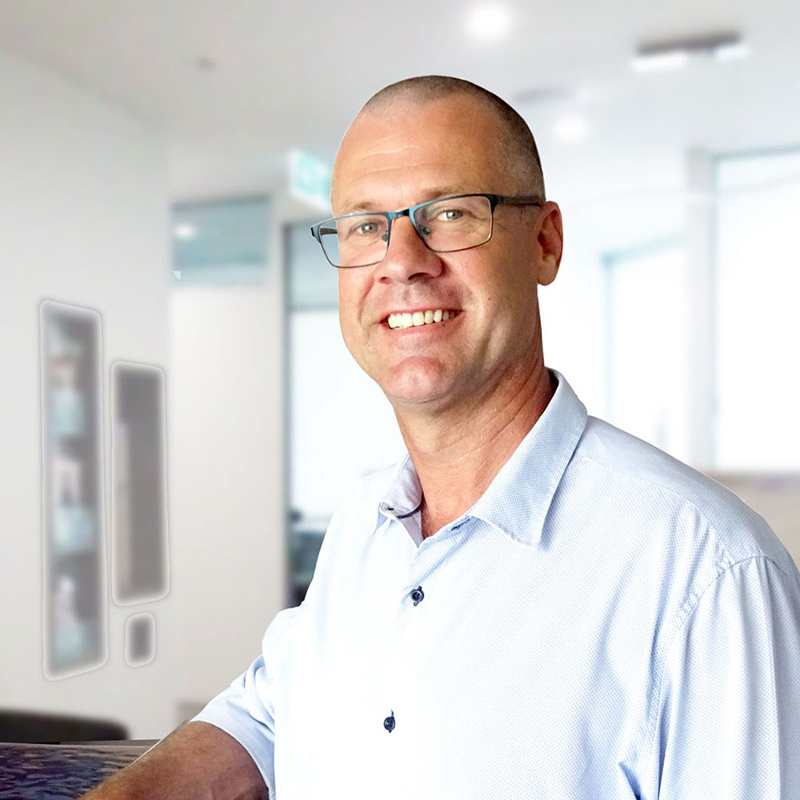 DR ROBERT NORTH
Obstetrician & Gynaecologist
From 2007 to 2015 Dr North was a GP Obstetrician and practice principal in rural Victoria. During his tenure, Dr Robert found the obstetric part of his day the most rewarding, and so embarked on further O+G specialty training & qualification.
Dr North is committed to continuity of care for his patients and delivers a range of specialist services.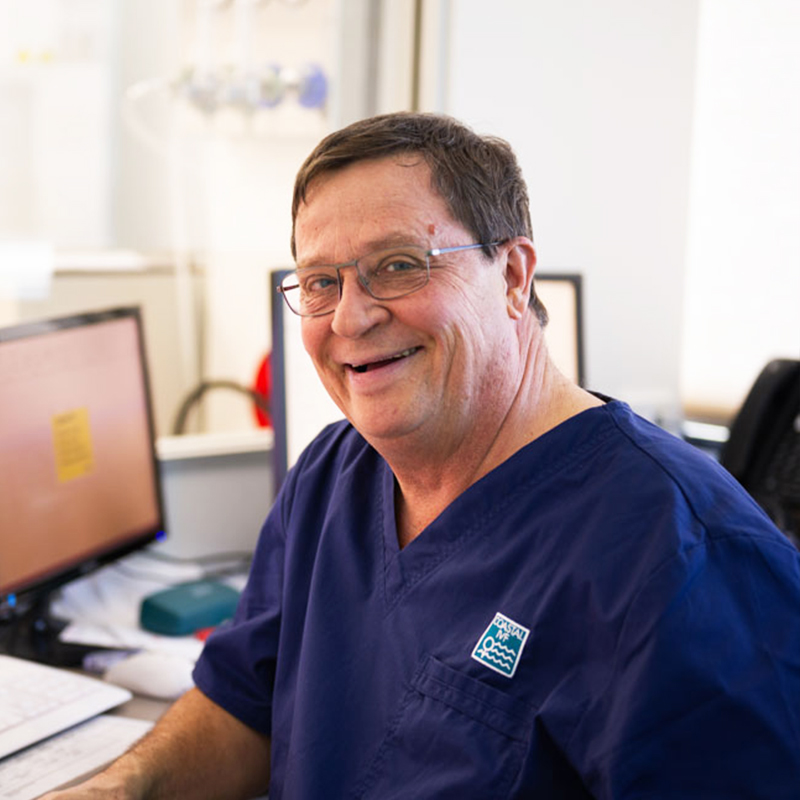 PETER JACKSON
Director of Embryology
Dip.M.L.T., Dip. M. L. T. (Bact).
Peter is a University of Rhodesia medical laboratory technology graduate with more than 30 years' experience in IVF managing laboratories in South Africa, the United Kingdom and Australia. In 2002, he relocated to the Sunshine Coast as our Director of Embryology.
Peter has a special interest in gamete and embryo micromanipulation. He is a member of the European Society of Human Reproduction (ESHRE), the Fertility Society of Australia (FSA) and Scientists in Reproductive Technology (SIRT). Peter is also a Senior Lecturer at the University of the Sunshine Coast, lecturing in the Clinical Embryology course of the Biomedical Science degree.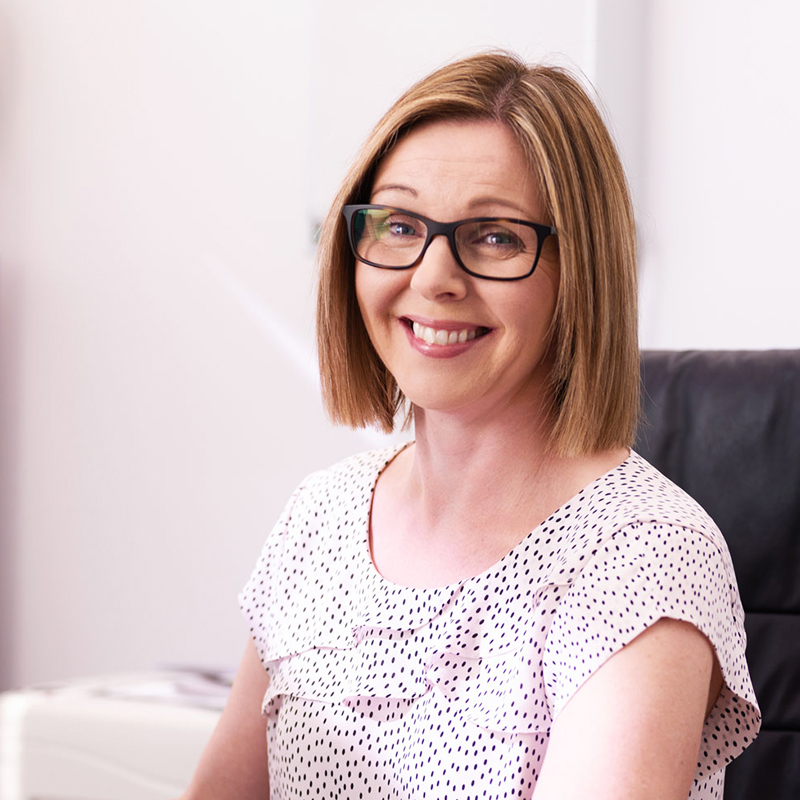 LOUISE BURRELL
Practice Manager R.N, R.M
Louise graduated from Homerton College in Cambridge UK 25 years ago, first as a registered nurse and 2 years later qualifying as a Midwife. Louise emigrated to Australia in 2006. During this time, she worked for many years in a local private hospital undertaking a variety of nursing and midwifery roles including both clinical, supervisory and Managerial positions.
Louise joined Coastal IVF in early 2020, and her role as Practice manager involves all aspects of practice administration and management. Louise is the person to contact regarding queries related to treatment fees, queries about Medicare and the private health industry. Louise also assists when required with nursing management and for patient procedures.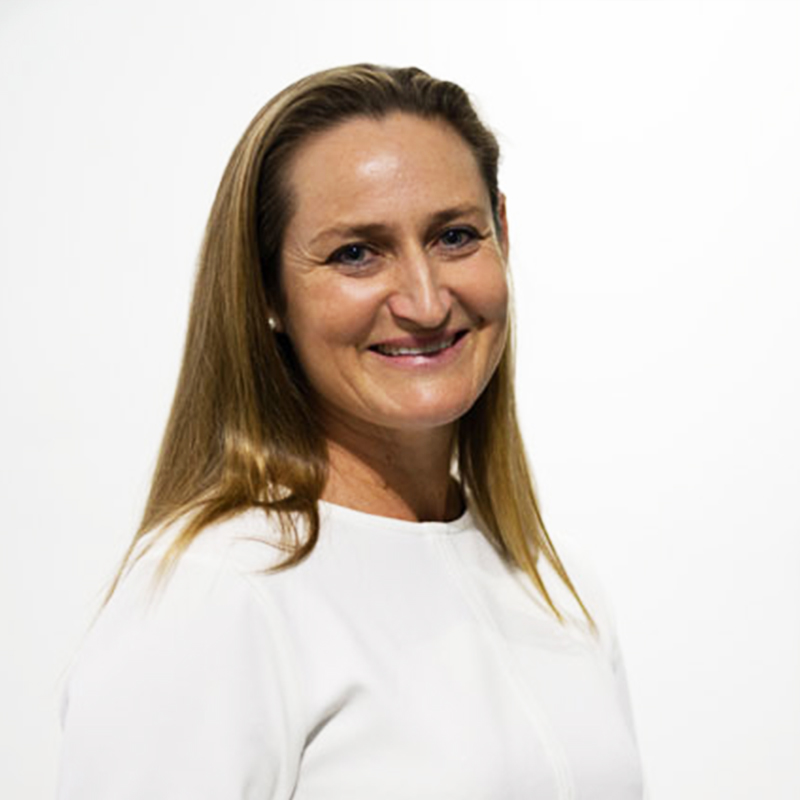 SARAH ROBINSON
Registered Nurse/ Registered Midwife R.N, R.M
Sarah has worked as a Registered Nurse for almost 25 years, and as a Midwife for 20 of those. Sarah is a member of both the Fertility Society of Australia (FSA) and the Fertility Nurses Association (FNA). She was awarded the midwifery prize at the Australian Catholic University for her clinical and academic achievements.
Sarah has experience working in a large tertiary hospital in all areas of midwifery (special care nursery, antenatal and postnatal wards, and birthing suites). She held a senior position in the specialist area of Maternal Fetal Medicine and the Young Women's Outreach Program. Sarah has developed antenatal education programs for both public and private hospitals.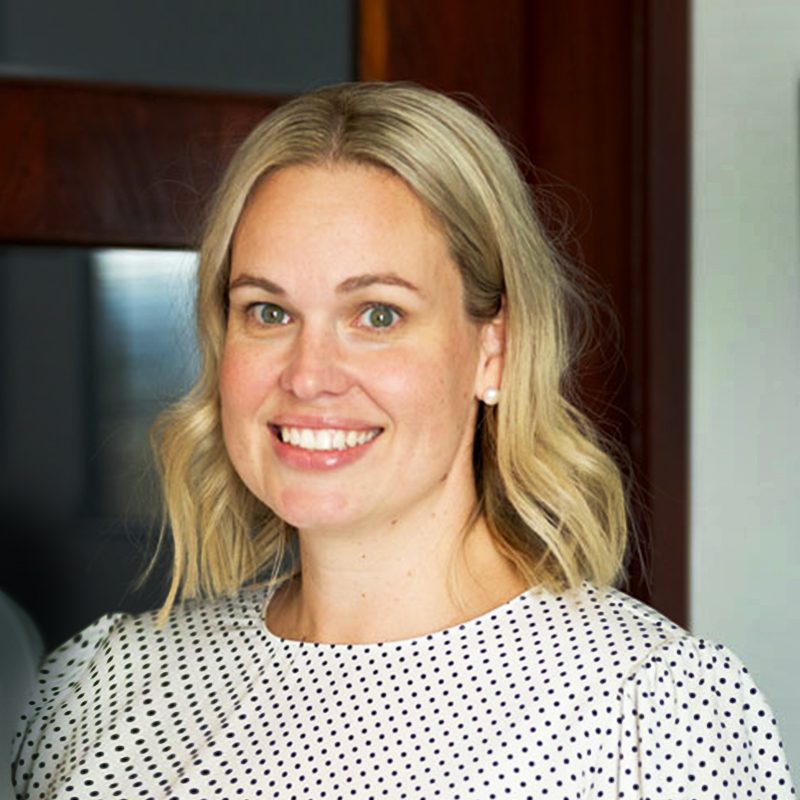 ERIN HAWKIN
Registered Nurse/ Registered Midwife RN, R.M
Erin has over 18 years' experience as a registered nurse and midwife and has been part of the Coastal IVF since 2010.
She previously held a variety of clinical roles at several maternity units in Brisbane and the Sunshine Coast. She was a Lecturer and Clinical Facilitator for Enrolled Nursing Students. Erin previously worked for one of the largest IVF companies in Australia and helped establish clinics in both Queensland and Victoria.
Erin's role at Coastal IVF includes the co-ordination and management of patient clinical cycles, and the liaison between the varied multi-disciplinary medical teams involved in fertility management.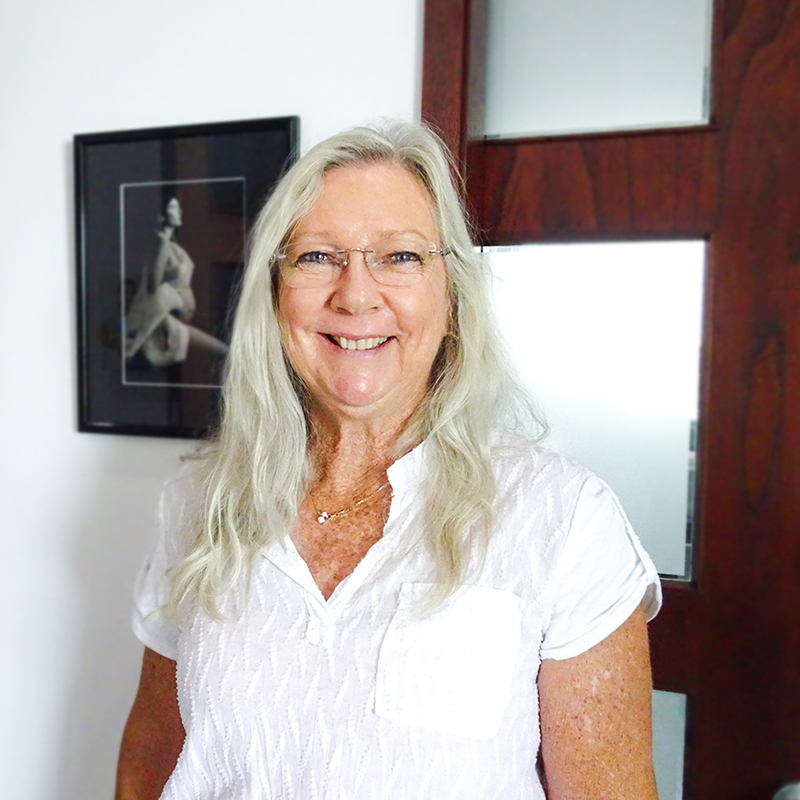 JENNIFER STOKES
Director & R.N
Jenny is a Registered Nurse who has worked in adult and neonatal intensive care.
She has 15 years experience in private medical practice management. As well as general nursing responsibilities including surgical procedures in the unit Jenny is responsible for the administration and financial enquiries at Coastal IVF.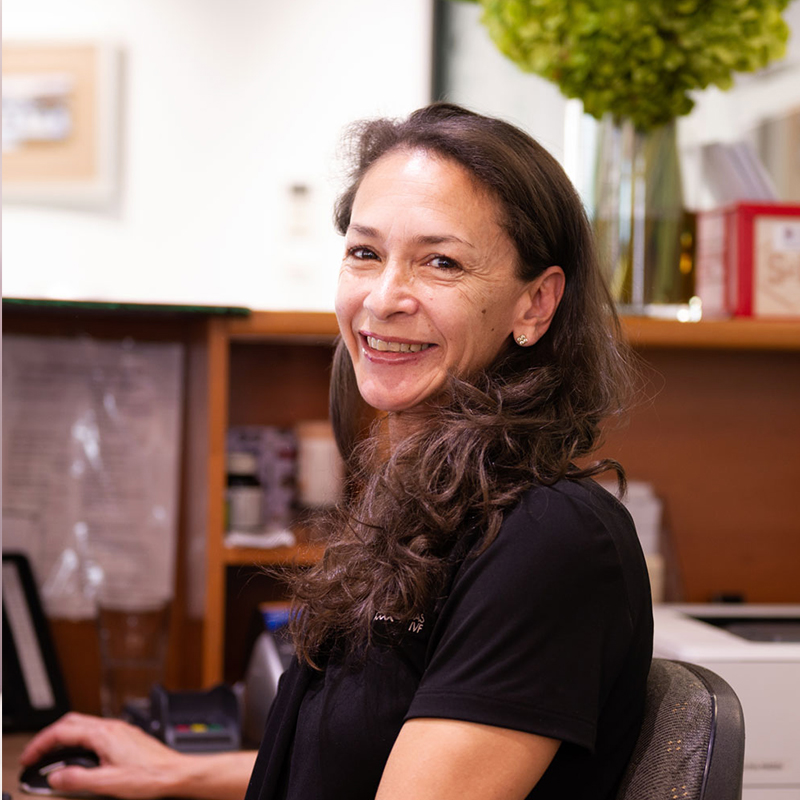 HAYLEY JOHNSON
Senior Receptionist
Hayley joined the Coastal IVF team in 2000, as a medical receptionist, just a few weeks after arriving in Australia from Cape Town, South Africa. She enjoys the Sunshine Coast lifestyle with her two grown-up daughters. In her free time, she enjoys taking the family pet Labrador Louis, for long walks on the beach.
She is the first point of contact for our patients at Coastal IVF, and coordinates front desk administration, payments, billing and organises patient appointments.
Hayley creates a friendly and welcoming environment for all our patients.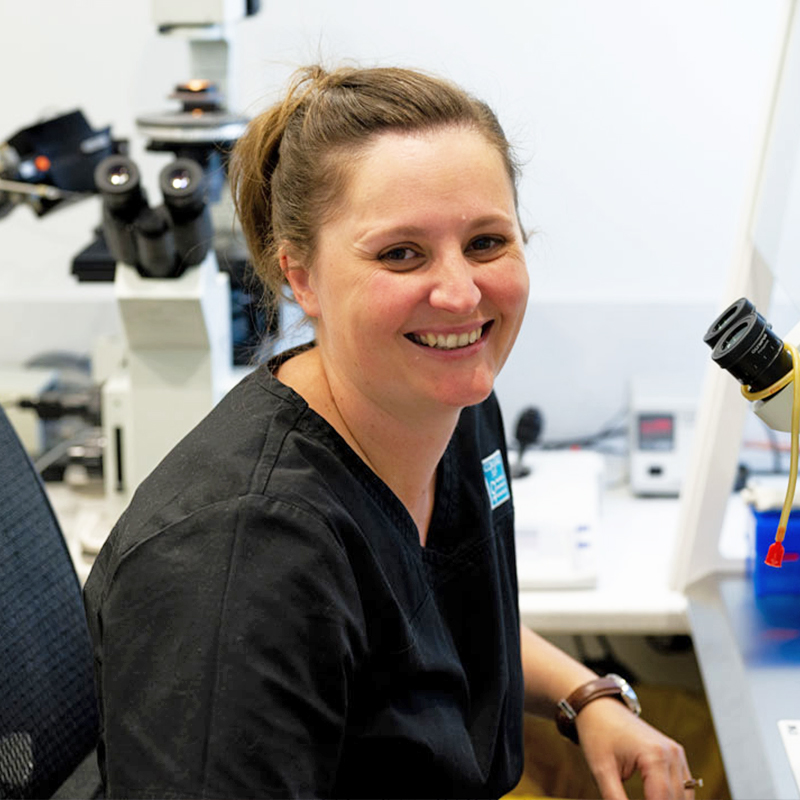 MELISSA TAYLOR
Senior Embryologist
Melissa hails from South Africa where she studied embryology and received a Bachelor of Science (with Honours) and a masters degree in Reproductive Biology.
Melissa has worked as an embryologist for over 14 years and has extensive experience in all aspects of clinical embryology, having managed 3 other IVF laboratories prior to joining Coastal IVF.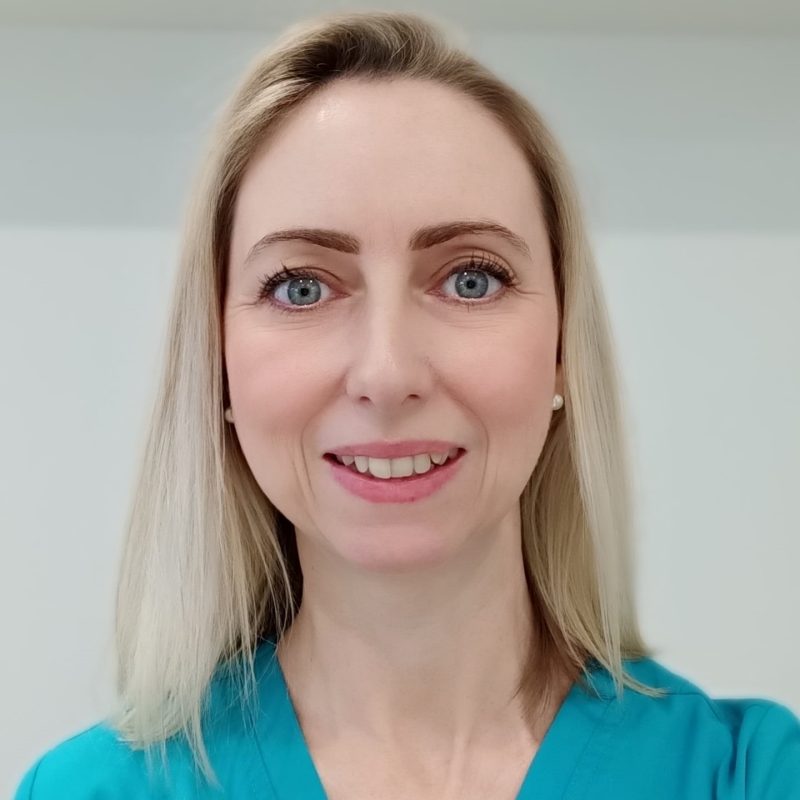 LIZ HANSEN
Senior Embryologist
Liz joined the Coastal IVF embryology team in 2021, bringing with her a wealth of experience in the field. Liz has always had a love for fertility science, having initially worked in stem cell research prior to pursuing a career in Embryology.
Liz has trained in all aspects of embryology and andrology, including biopsy. She have a strong background in quality improvement and laboratory compliance, ultimately leading to better outcomes for our patients.
Make An Appointment
Don't wait – start your journey today!
We're here for you the entire way.