Why
Coastal IVF
Personalised care, state of the art facilities & treatment, affordable pricing 
What Makes Us Your Best Choice
We get to know you and your individual case, so you get the best chance of success. Patients often come to us after failed IVF attempts at other clinics with no prior diagnosis or understanding of what might be causing their infertility or problems conceiving.
By starting at a diagnosis and getting you an answer as to why you might be having trouble, we're able to tailor your treatment to precisely address your individual scenario to give you better results throughout your treatment.
Often times after a proper investigation and diagnosis, patients who have failed previously are able to achieve a successful result with us. We offer a range of treatments that can address your individual case, which can even mean a successful pregnancy without IVF!
We have so much confidence in our clinic we are now offering all patients undergoing IVF cycles an unbeatable guarantee for total peace of mind!
If there is not a viable pregnancy on the first stimulated IVF cycle, you will be guaranteed no out of pocket costs on a second subsequent IVF cycle with us at Coastal IVF.
We know the fertility and IVF journey to grow your family can be daunting and overwhelming, but also exciting and hopeful, so we're here with you the entire way to answer any questions, provide you support, and keep you informed along the way!
Transparent & Affordable Pricing

Second cycle 'no out of pocket' guarantee for peace of mind, if you need it!

Peaceful and thoughtfully designed on site treatment & consult rooms

Small dedicated team so you're familiar with who's treating you

State of the art laboratory & facilities so you get top care
MEET YOUR TEAM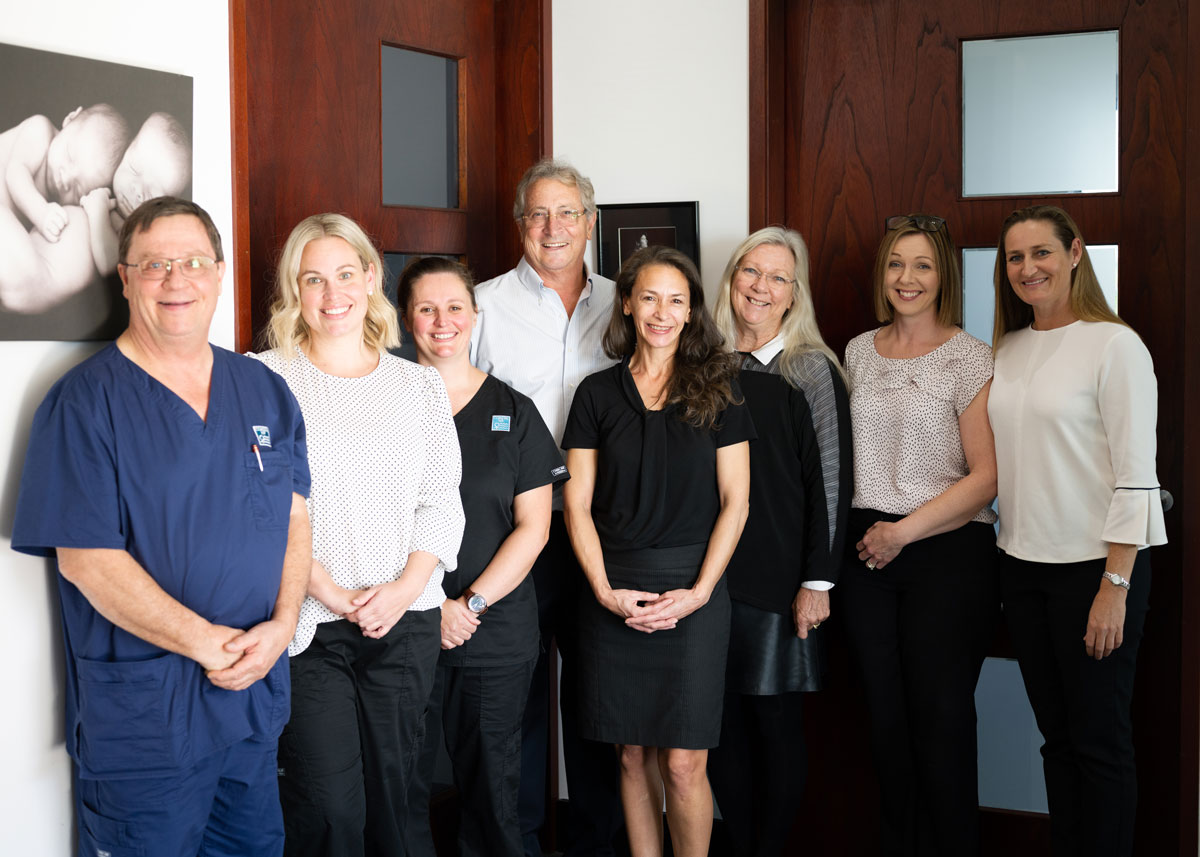 With a dedicated care team, you'll get to know your doctors and carers personally. You always see the same small team so you really feel part of the family.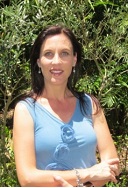 PSYCHOLOGIST
Rine Frouws
Registered Psychologist BA Hons (Psych) MA Couns Psych MAPS ANZICA
Make An Appointment
Don't wait – start your journey today!
We're here for you the entire way. 
IVF & Fertility Success Stories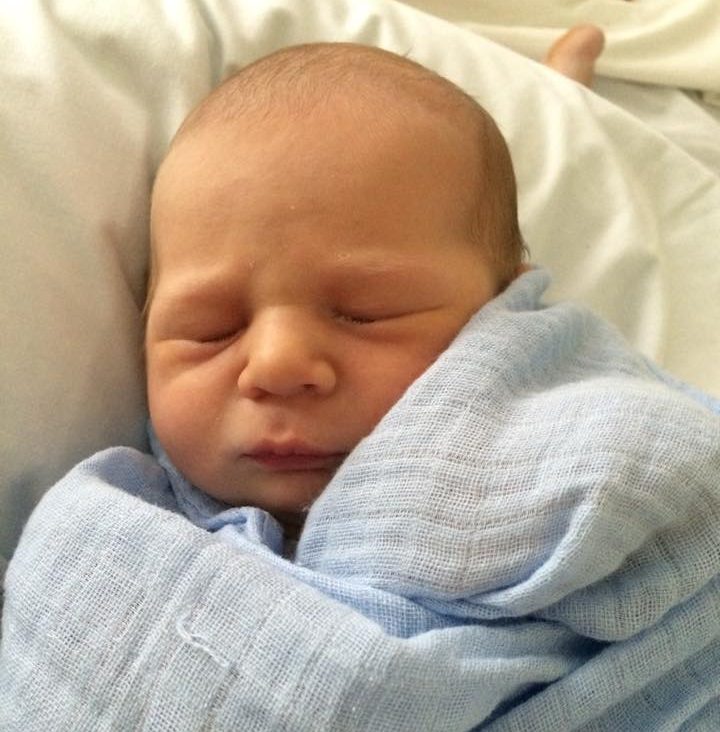 I'll forever be grateful for the day my mum suggested dr stokes… This little face wouldn't be here otherwise!
Success Story: Emma & Susan, Same Sexed IVF

admin

2020-10-12T13:20:57+10:00

Success Story: Sharon & Drew, Babies After Vasectomy

admin

2020-10-12T13:20:15+10:00

Success Story: Angela, 42, Single

admin

2020-10-12T13:20:44+10:00