Looking To Travel?
We offer treatment for international patients.
Treatment
Ideally patients should be referred by their local doctor who can advise us of relevant medical and infertility information.
Where possible visits to Australia will be kept to a minimum by working with your local doctor.
The length of your stay in Australia would depend upon how effectively we could arrange to have your pre-treatment investigations and treatment monitoring done at home. Bearing this in mind the length of stay would range between 1 and 2 weeks.
As every couple is managed on a strictly individualized basis we try to suit their personal circumstances and ensure the best possible infertility care is given, please contact Coastal IVF to discuss your situation further.
Please explore our web site to obtain more information about our ART and other services and results, and success stories.
Treatment costs
Non Australian patients are not eligible for Australian Medicare benefits. It is not possible to give accurate costs until a precise course of treatment has been determined, please see the costs for more information or contact Coastal IVF.
Our Location
Maroochydore is located about 100kms north of Brisbane and is easily accessed by road, via the Bruce Highway, or by directly air from Brisbane, Sydney and Melbourne. Buses also run from Brisbane airport several times a day.
Alternative access by train is possible to Nambour which is about 20kms inland from Maroochydore and then by taxi to Maroochydore.
Our facility is located on the periphery of Maroochydore CBD directly overlooking the Maroochy river and is within short walking distance to excellent accommodation, entertainment, business and shopping facilities as well as the beach and river.
Make An Appointment
Don't wait – start your journey today!
We're here for you the entire way. 
IVF & Fertility Success Stories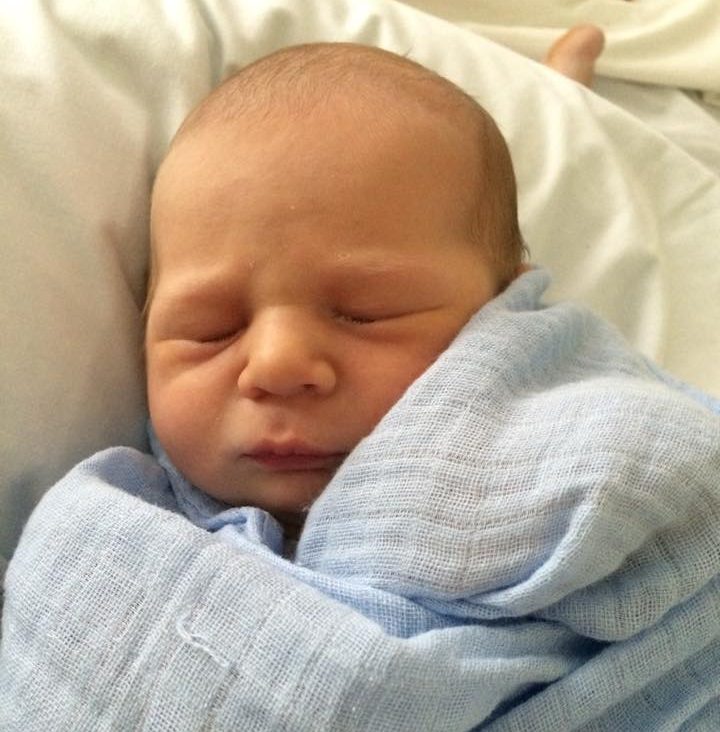 I'll forever be grateful for the day my mum suggested dr stokes… This little face wouldn't be here otherwise!
Success Story: Emma & Susan, Same Sexed IVF

admin

2020-10-12T13:20:57+10:00

Success Story: Sharon & Drew, Babies After Vasectomy

admin

2020-10-12T13:20:15+10:00

Success Story: Angela, 42, Single

admin

2020-10-12T13:20:44+10:00