We welcome all types of patients and cases.
We're proud of our team and our patient outcomes. Let us help give you your own success story!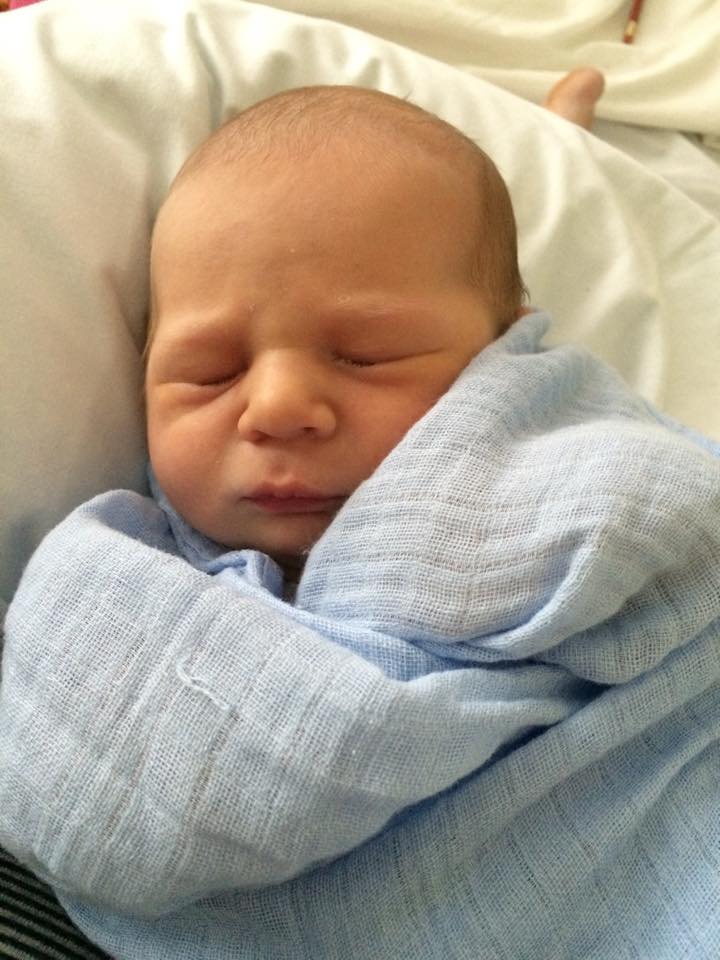 I'll forever be grateful for the day my mum suggested Dr Stokes… This little face wouldn't be here otherwise!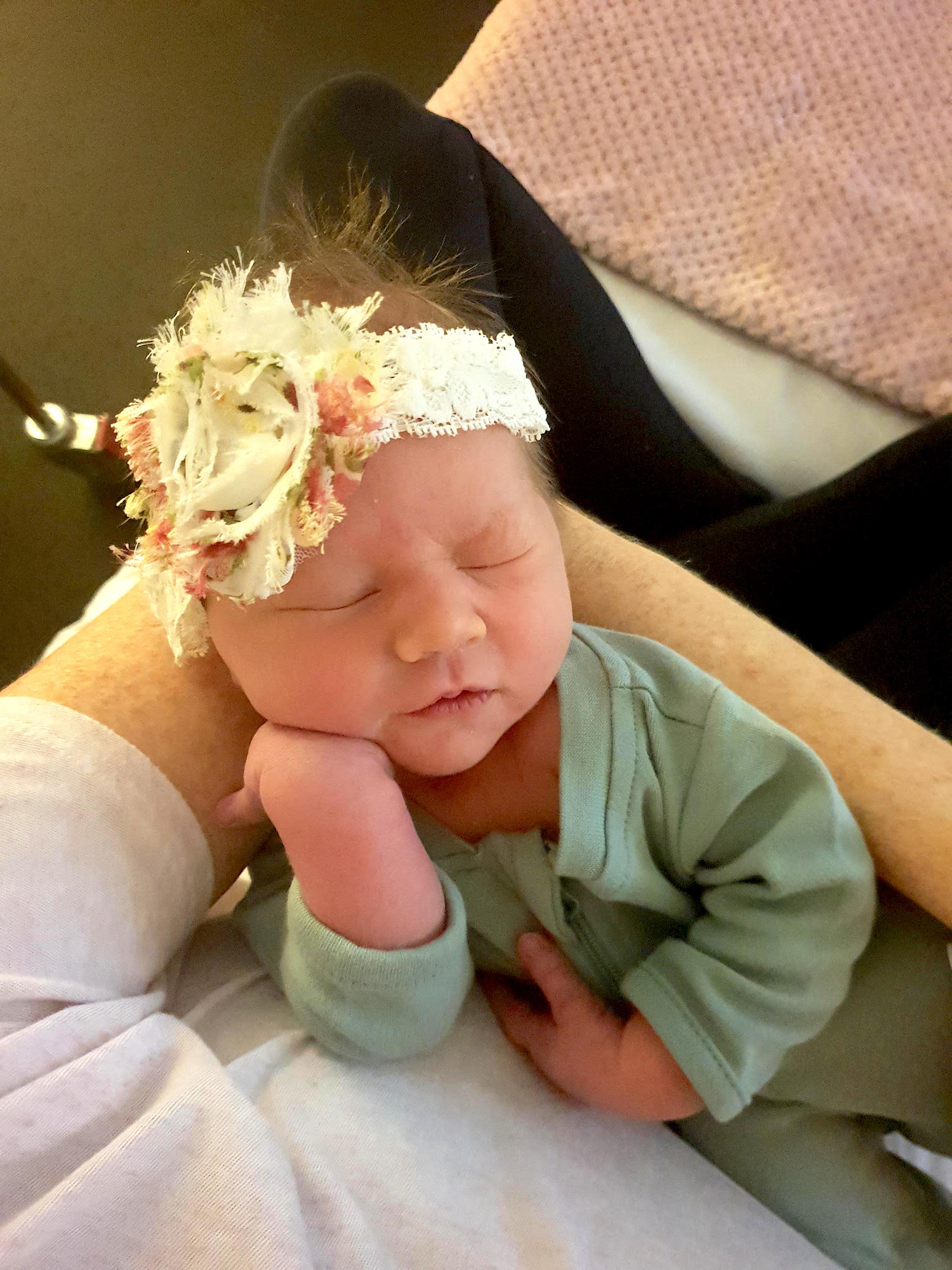 Thank you for giving us the most precious gift in the world… our Family!… We literally could not have done it without you.

Thank you for taking such good care of us, for the long hours, the support you showed us, and for never giving up on us!

Fryer Family
admin
2020-10-12T13:20:57+10:00
  PATIENT PROFILE NAME Emma & Susan* RELATIONSHIP [...]
FREE DOWNLOAD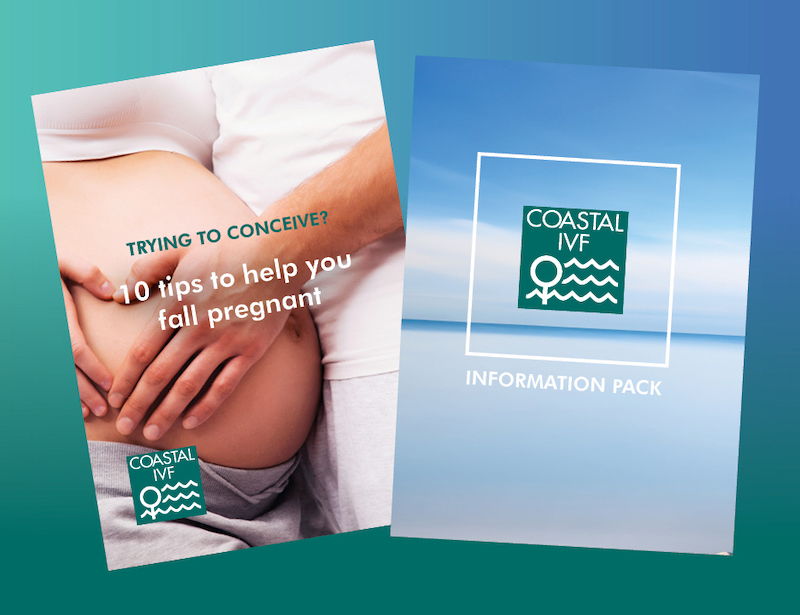 10 Tips To Help You Fall Pregnant
+ Information Pack
CONNECT WITH US!
Find Out Which Treatment Is Right For You
Don't wait, start your journey today. Contact Coastal IVF for an appointment to discuss your future & individual options.